Past participants blog
Experience of past participants

FairMail has experience with organizing photography excursions since sinds 2007. Below you will find some links of past participants who have put their travel blogs on internet. This way you can hear what others have to say about travelling with the FairMail teenagers. Enjoy reading!
Chantal's Travel Blog - The holy Rivers 2011
Yearr: October 2011
Destination: The Holy Rivers
Blog:
Chantal
(in Dutch)

Marcel and Elvire's Travel Blog - Lost Empire the Chachapoya 2009
Year: July 2009
Destintation: The lost empire of the Chachapoya
Blog: Marcel en Elvire's Travel Blog (in Dutch)

Florine´s Travel Blog - Organic Coffee Route 2009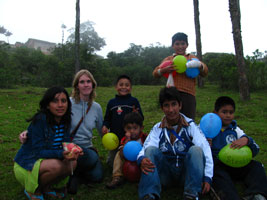 Year: January 2009
Destination: Excursion to the Organic Coffee route
Blog: Florine's travel blog (in Dutch)

Marije´s Travel Blog - Cordillera Blanca 2009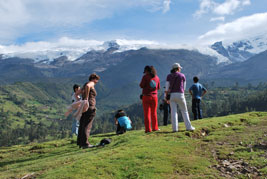 Year: January 2009
Destination: Cordillea Blanca near Huaraz and Vicos
Blog: Marije's travel blog (in Dutch)

Veerle´s Travel Blog - Northern Andes 2008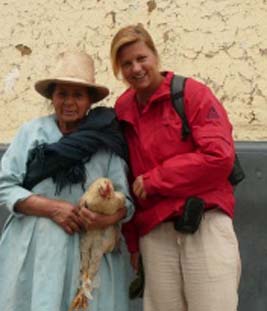 Year: February 2008
Destination: Excursion to the Northern Andes
Blog: Veerle´s travel blog (in Dutch)

Lora´s Travel Blog - Northern Andes 2008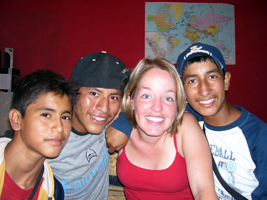 Year: Februayi 2008
Destination: Excursion to the Northern Andes
Blog: Lora´s travel blog (in english)

Ruudje and Gerwin´s Travel Blog - Organic Coffee Route 2007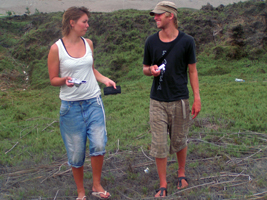 Year: January 2007
Destination: Excursion to the Organic Coffee Route
Blog: Ruudje en Gerwin´s travel blog (in Dutch)