What we do
We fight against child labor, one card at a time! How? We teach photography to a group of underprivileged teenagers from Trujillo (Peru) and we produce fair-trade greeting cards with the pictures they take. We sell the cards and the photographers receive 60% of the profit. The photographers invest the money in their education and build for themselves a better future.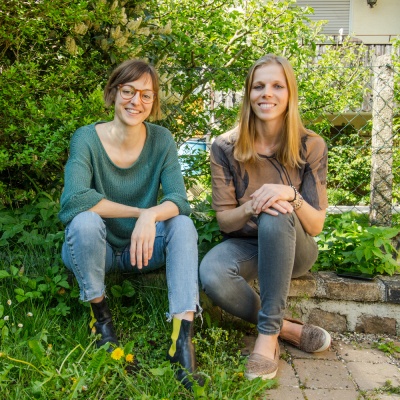 People of FairMail
We are proud to be a women-owned and run social enterprise. FairMail directors Kira – project manager from Renningen, Germany – and Federica – teacher and translator from Turin, Italy - met in Huanchaco, Trujillo (Peru) in 2015 as FairMail volunteers. We have been running FairMail since 2018 and we live part of the year in Europe and part of the year in Peru. Former FairMail photographers Angeles and Anidela now work as operational managers and they are fully in charge of the daily management of our production center in Peru. Chiara – art teacher from Milan and former FairMail volunteer – is our photo editor.
Our early history
FairMail Peru was founded in 2006 by Dutch social entrepreneurs Janneke Smeulders and Peter den Hond. The idea of selling greeting cards featuring pictures taken by a group of underprivileged teenagers was born in the landfill of Trujillo (Peru) and was based on the belief that beauty is everywhere and is a free resource. Peter and Janneke saw in photography a powerful empowerment tool to break the chain of poverty that was holding the children back. The first photography classes started off with 5 teenagers and the cards were printed and sold in Trujillo. Over the years, FairMail Peru won several prizes that allowed for an internationalization process that resulted in over 3 million cards sold and over 125,000€ earned by 42 photographers.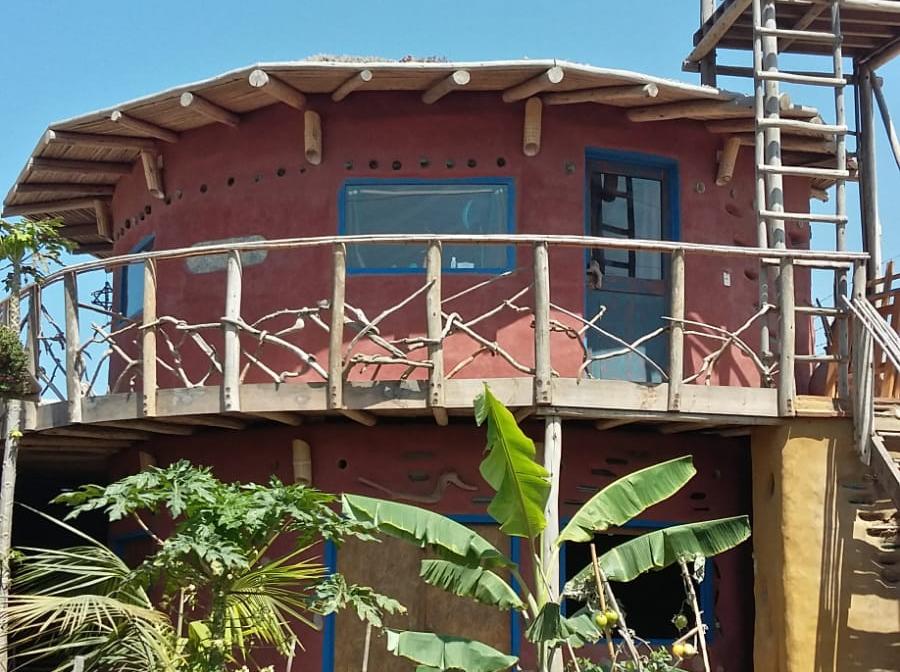 Casi Casa, our eco-friendly headquarter
Not just a regular building! Our production center in Huanchaco, Trujillo, is an environmentally friendly complex that comprises our photography school and an apartment overlooking the ocean for our volunteers. Casi Casa is entirely made of clay, straw and wood and has a minimum impact on the environment. We simply can't think of a better place to create!