Join the family. We are constantly looking for creative, enthusiastic people who want to make a positive and lasting contribution to the lives of the FairMail photographers. We offer year-round volunteer opportunities in our photography school in Huanchaco and we can't wait to have you on board!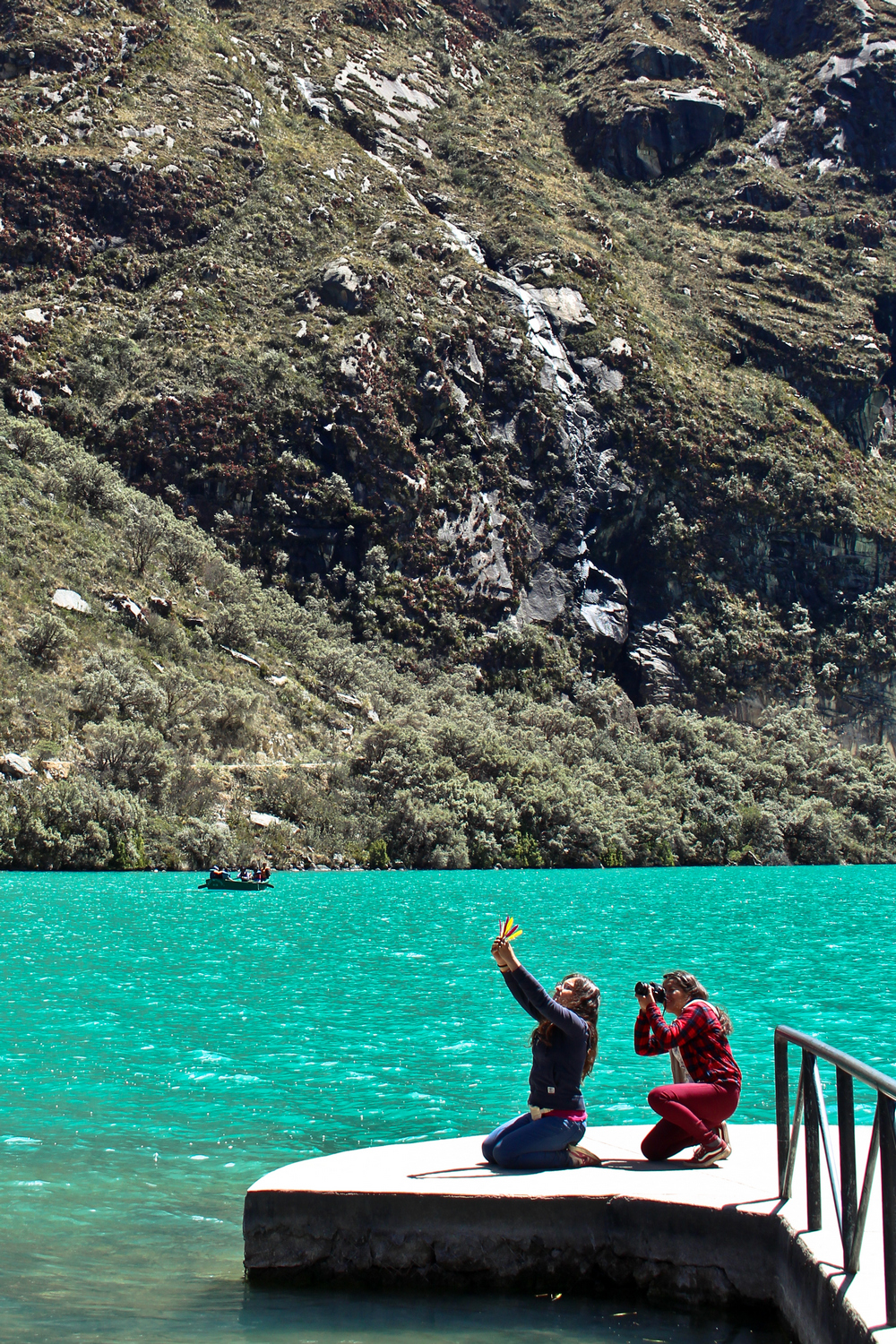 Our program. There is a lot to do in FairMail, we, therefore, welcome different volunteer profiles:
Photography trainer
Personal development tutor (psychologist, social worker etc.)
Graphic designer (onsite and online)
Video maker
English teacher
We don't charge any program fee and we offer pre-departure support, training upon arrival and 24/7 assistance onsite.
Your tasks. Your weekly time commitment will be around 15 hours and your tasks will vary according to the position you are applying for. However, all volunteers will be required to:
plan and supervise the photo sessions
help the teenagers take quality photos
make a positive contribution to the teenagers' personal development
Mutual growth. Volunteering abroad is a life-changing experience that equally benefits the recipient and the volunteer. By joining our program, you will be making a meaningful and lasting contribution to the lives of our teenagers on a personal, cultural, and technical level. They will learn from you and you will learn from them. You will get to know a group of fun, motivated, enthusiastic teenagers and you will experience Peru through their eyes, gaining an inside perspective on what life is really like in Peru for low-income families. You will be immersed in the Peruvian culture and you will strengthen your cross-cultural skills. The FairMail photographers will learn about your country, your culture, your language. You will inspire them, and they will broaden their horizons. You will form a team and work towards a common goal: take quality pictures to improve their lives!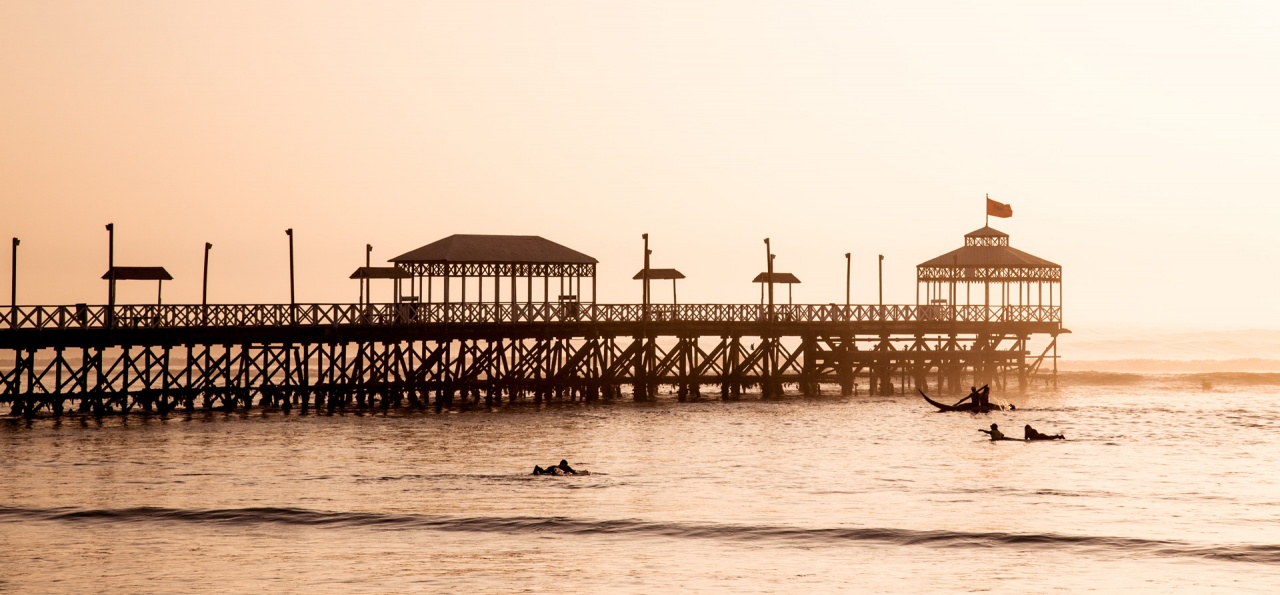 Location
Our school is located in Huanchaco, a coastal laid-back village 12 km north of Trujillo that still preserves the century-long tradition of the caballitos de totora, hand-made fishing boats made out of reed. Despite being relatively small, Huanchaco offers plenty of opportunities for fun and adventure! The consistent Pacific waves attract surf lovers from all over the world, and with surf schools on virtually every corner of the waterfront riding waves will be a piece of cake! Being at the heart of the territories formerly occupied by the Chimu culture, Huanchaco is a bus ride away from numerous heritage sites that testify to the greatness of the Chimu people. Making friends will be super easy as Huanchaco hosts many NGOs, local organizations, and community projects that involve volunteers from all over the world.
Accommodation
Volunteers are welcome to stay in Casi Casa, the eco-friendly apartment right above our school. The house is entirely made of clay, straw, and wood and has a minimum impact on the environment. It is located in a quiet neighborhood in the upper part of Huanchaco, a staircase away from the center, and overlooks the ocean. The private garden, the pizza oven, and the sunsets from the terrace make it a very special place to stay.
Requirements
Basic knowledge of Spanish
Willingness to work with teenagers (13-18 years old)
Interest in photography
Ability to work independently
Creativity and organizational skills
Willingness to step out of your comfort zone
Minimum commitment of 6 weeks
Application procedure
To apply as a volunteer, we need to get to know each other! Send us an email at info@fairmail.info with the following information:
The position you are applying for
Your motivation to become a FairMail volunteer
Your resume
Your expectations as a FairMail volunteer
Your availability
We'll get back to you soon and provide you with further information about the program.