Posted on 1 July 2014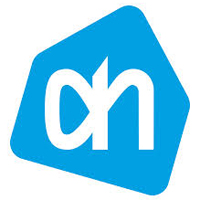 Since the beginning of June a selection of FairMail cards is available in 3 different Dutch supermarket chains.
Plus, Spar and Albert Heijn supermarket chains have decided to include FairMail cards in the card spinners of some of their supermarket outlets. We are very proud that these major players recognize the quality of our teenager's photography and their commercial potential.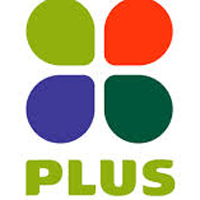 And we are very happy about the opportunity to increase sales and thus FairMail's impact on the lives of at risk teenagers. Increasing sales will allow us to select 6 new teenagers for photography training in our social enterprises in Peru and India this year. Increasing FairMail's impact with 12%! Find a FairMail selling point close to you here!
Soon we hope to have more good news about new markets for FairMail cards in the UK and USA after FairMail founders Peter and Janneke's visit to the New York's National Stationary Show in May.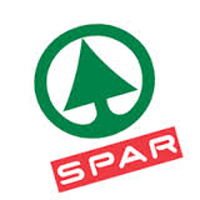 Share