Posted on 1 November 2017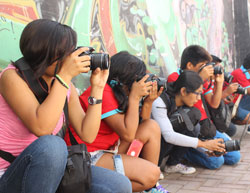 Since our last newsletter the first orders for tailor made corporate Christmas cards are coming in.
Did you already tell your boss how he or she can spice up their end-of-year communication making use of one of FairMail's fair trade Christmas pictures? And at the same time help the dreams of one of our teenage photographers come true?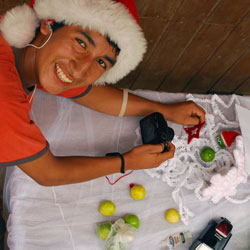 Share