Posted on 8 February 2011
While the rest of the world is worried about recovery of the economy FairMail's teenage photographers made record earnings in 2010!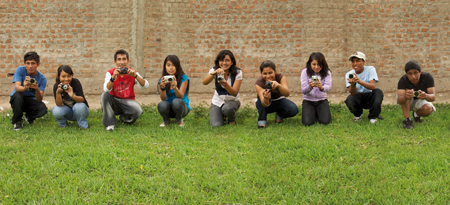 In total the 27 photographers from Peru and India earned a total of 15.985 euro in 2010. Since FairMail started the grand total now adds up to 46.035 euro in generated income for the teenagers.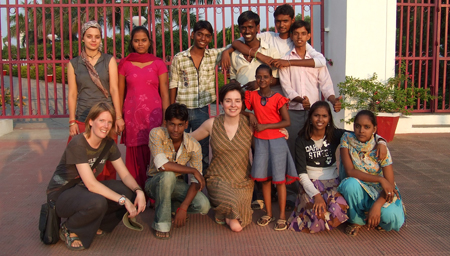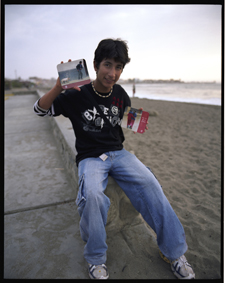 Top earner this year was Elmer Machuca Chacon from Peru who earned a total of 1.756 euro. He is currently our top photographer! In India both Kaushal and Anshu where very succesful earning a bit more then 500 euro each. Don't forget that the kids are making this money during their 5 hour a weekly free photography classes provided by FairMail volunteers! Not bad, to earn money while you're studying!
If you want to know how much each teenager has earned in total then go to their personal profile pages by clicking here.
Share