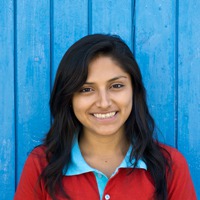 Career earnings
€

4,275.00
City
El Milagro, Trujillo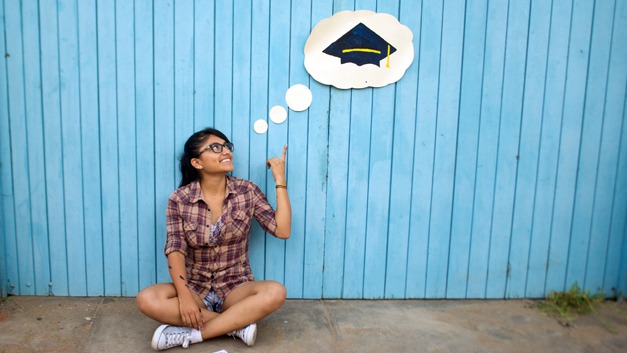 Career earnings:
€

4,275.00
Angelica in May 2021:
After spending about 2 years in Chile, where I worked as a shopping assistant, in February 2020 I came back to Peru because of health issues. I have been suffering from gastritis for a long time now, last year it got worse and my family and I thought that it was better for me to come back home. I am now feeling better as I have completed a specific treatment for gastritis.
At the moment I am working in a tailor's shop, my plan is to earn enough money to study cosmetology and eventually go back to Chile.
The relationship with my family is always a bit rough, but we are working on it. I am happy that my father is feeling better, he has also had health issues lately but everything seems to be fine now.

My message to all the FairMail supporters around the world is: do what you love and don't let anyone tell you what you can or cannot do. Pursue your dreams and never give up!
Angelica in October 2018:
My life has gone through a major change over the last one and a half years. After successfully finishing high school, I joined the faculty of Communication at Cesar Vallejo University in Trujillo. During the first term, I became friends with a group of students who were involved in the university radio and tv channel and I volunteered to help them out. I also took part in a photo contest and won the first prize, which made me very proud.
Unfortunately, the relationship with my family was very difficult so after considering many different options I finally decided to move to Santiago (Chile) where I am now living and working as a shop assistant. This is only a temporary job because my dream is to go back to university but I first need to earn some money to pay for my studies.
I was very sorry to leave FairMail before the due time, but I feel that I made the right decision. In 2018, 3 of my pictures became cards and this will further help me support my studies.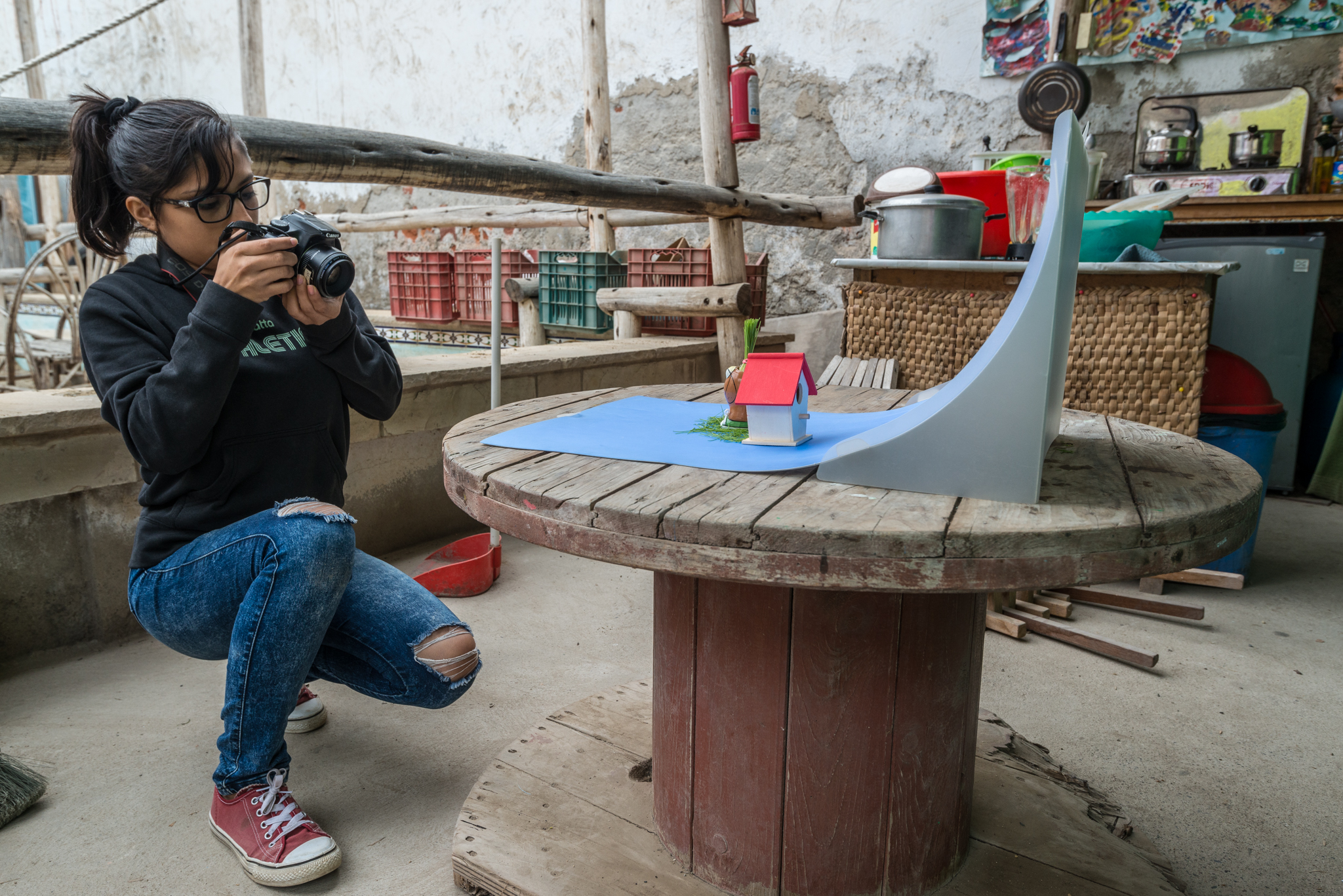 Angelica in February 2017:
One of the highlights for 2016 was that due to the fact that my school results were poor in my first two trimesters, I decide to put more effort into my schoolwork. I decided I wanted to get better grades. But despite my goals I was still a bit too relaxed. When I decided to try harder I finally reached the goals I had set for myself.
Another highlight was family-related. I never had good contact with my mother. We were always quarrelling. I didn't want to speak to her anymore because it always ended in fighting. But at the end of the year I was finally able to talk with her. We talked about many things that we had kept from saying to each other. Since that day I am able to have better conversations with my mother and I can tell her personal things a lot more calmly.
One of my lows of 2016 was that I didn't take a lot of pictures in FairMail. That bothered me because even though I wanted to take more pictures in the end I never did it.
My goals for 2017 are to do the entrance exam for the national university in March. I am preparing myself for this exam in an academy. As it will be my first try I will see if I get a good enough score or not. Otherwise I will try again in September.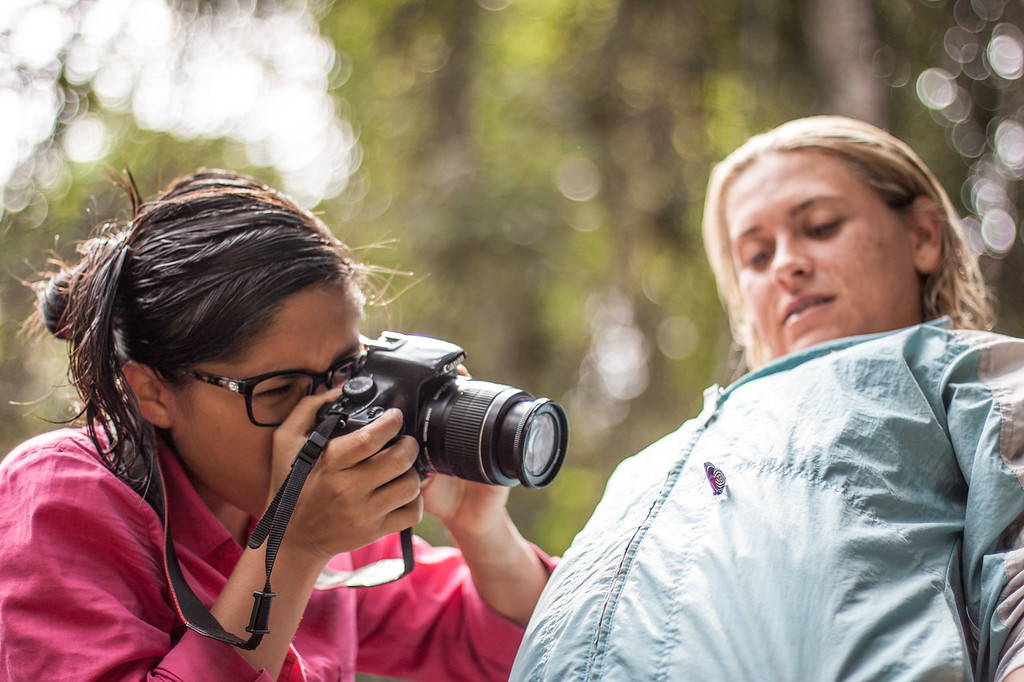 Angelica in November 2015:
My name is Angelica Leonor Aliaga Floriana. I am 16 years old and was born on the 24th of October 1999 in the regional hospital of Trujillo. I live with my parents. My father is called Angel Martin Aliaga Reyes, is 51 years old and works as a bus driver. My mother's name is Jenni Maribel Ruiz, is 37 years old and works as a housewife. I am their only child. I am very happy that he is back now! Now I have more contact with my father's side of my family.
I lived in Wichanzao until I was 8 years old. My mother had a piece of land in El Milagro so that is why we have been living there for the past 7 years. I study in the "Filadelfia" high school in Wichanzao since moving to El Milagro.
My father went to work in Chili since I was a little girl, but for one year he came back to live with me and my mother again.
I was very excited that I got into FairMail as I didn't think I would make it. But now I have an extra reason to try and get ahead in life and to fulfill my objectives. I want to prepare to get into university, buy in my holidays I think I will work with my father on his bus or work with my aunt selling juice at the market. That way I can save some money and help my parents when I need to buy something to be able to get into university.
Angelica in May 2015:
My name is Angelica Leonor Aliaga Floriano. I was born on the 24th of October 1999. I am 15 years old and I am studying in the "Filadelfia" high school in the 4th sector of Wichanzao. I am in 4th grade of secondary school right now. I am thinking about studying graphic design when I finish.
I live with my parents in El Milagro. My father works as a bus driver and my mother sells personal hygiene products on the big market in Trujillo.
I am a happy and helpful person. I like to have friendships and I love to decorate my homework and my room with things I like to draw. I really like drawing and painting, just like music.
Read more