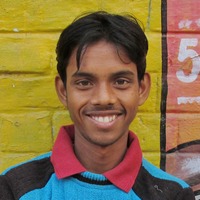 Anil Kumar
"My dreams for the future are to see my family happy and to keep them happy"
Career earnings
€

5,925.00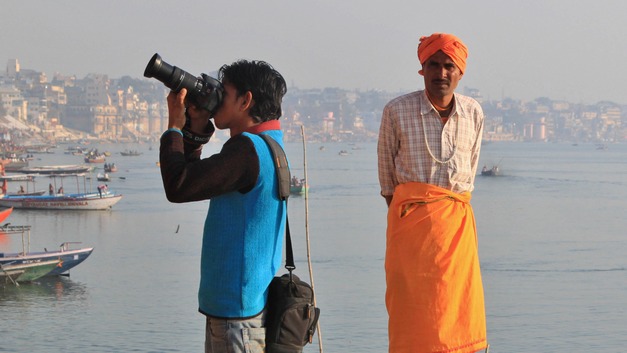 "My dreams for the future are to see my family happy and to keep them happy"
Career earnings:
€

5,925.00
Anil Kumar in July 2016:
I want to become wildlife Photographer but now I am doing photography as customers require like weddings and other parties and portraits.
Anil Kumar in November 2013:
I am an ex-photographer of Fairmail now. I don't take any more photos for Fairmail but Fairmail still sells my old pictures which I took during my working period in Fairmail so I still earn money.
With the help of Fairmail I can earn money for holding my current and future expenses of Education as well as family. I am more independent in terms of money by the help of Fairmail.
Currently my major concern is to attend as much photography workshops as I can, so I can gain experience. I also want to take photos in weddings so I can earn money for running my daily livelihood.
I use my Fairmail money for fulfilling basic needs of my family, buying new camera equipments.
My favorite hobby is to take photos while listening to music.
Anil in April 2012:
Last year I decided that I wanted to become a photographer. I wanted to obtain the title of photographer. I am beginning to become known in my neighborhood as a photographer because I always have a camera in my hand. A yoga master knew me from the neighborhood and had seen me with my camera. He asked to see some of my photographs and liked them so he asked me to cover an important event. I continue to work with him. This year I am going to continue working and developing my name as a photographer.
Through FairMail, I have sold many cards. With my profits I am able to pay for private school lessons. I was also able to improve my home by making it bigger, bringing in electricity and making a proper kitchen. In the future I hope to invest my FairMail profits in my photography business.
Anil in 2009:
I love being part of FairMail and learning about photography. I really like taking pictures because I can see other parts of my own city in a different way. Taking photographs also gives me an excuse to go to other parts of Varanasi like the old city and Assighat.
My dreams for the future are to see my family happy and to keep them happy. I would also like to travel to Mumbai and the mountains. Il want to spend the money I earn from my photography on my house, specifically on painting, as well as putting up doors and windows. I also want to use the money to support my family because my two brothers and sister are blind. I feel a great burden because I am the only son that can see. I want to be successful because of my family. I worry for them and I'm dreaming for them a lot. In my free time I like to dream and play music on the drum.
Read more