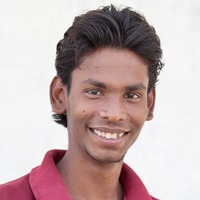 Anuj Dinkar
"I feel that I can make a difference by taking good photos because people then enjoy looking at them."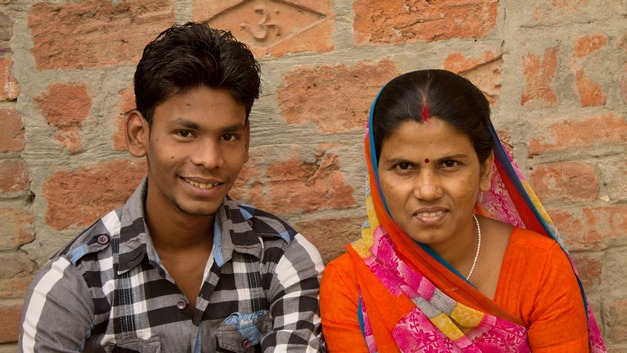 "I feel that I can make a difference by taking good photos because people then enjoy looking at them."
Career earnings:
€

889.00
Anuj in July 2016:
2015 was good and bad for me both.... I went to a new college to learn more computer skills because it helps me to become a hardware engineer.... The collage name is m. P institute of management and engineering. I had exams in my college and it went well and I am having much fun with my friends also.... The bad things in my life were the things related to the case for which FairMail closed.
So now i have to study 2 more years to finish the college and I need much money for that course for admission and for books and stuff. So i hope my cards will be sold well so that I'll get money for study, I really want to become a hardware engineer to help my family and my own wife and family in the future.
Thanks again for your support and your love for us and i hope you all are happy and well. Praying for you guys and take care.
Anuj in April 2012:
My favorite photos to take are photographs with motion because I find they best capture the chaos and noise of my neighborhood. I tried this year to improve my techniques with panning and blurring the background. This year I hope to create more and better images that will be sold as postcards.
Through Fairmail, I was able to invest in a bicycle to use in transportation to school. The rest of the money I am earning I am saving for higher education. I have high hopes of becoming a hardware engineer in the future. I know that I will have to study hard to achieve this goal. So next year I want work harder in school to get better marks.
Anil in 2009:
I really like being in FairMail because I learn so many things about taking photos and the cameras. Before I knew nothing. I had never used a camera. I like photography because when I take a photo I get to decide what is a good photo and what is not. I feel that I can make a difference by taking good photos because people then enjoy looking at them. I dream of becoming an engineer and also becoming a great man.
The money I earn from FairMail I would like to use for a house, help my parents, and to buy things for school. In my free time, I like reading comics, riding my bicycle and playing with the other kids in the streets.
Read more