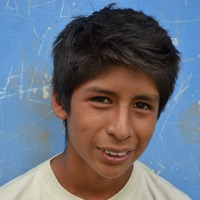 Career earnings
€

3,928.00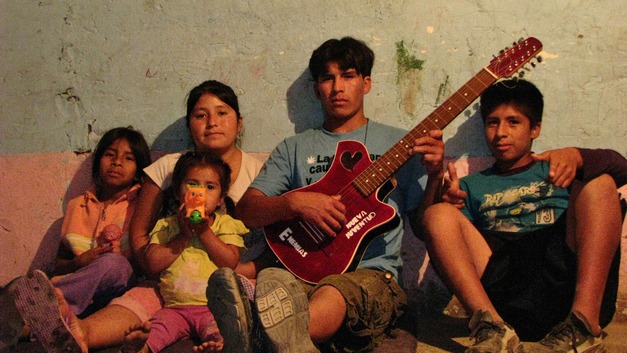 Career earnings:
€

3,928.00

Clever in January 2012:
A beautiful moment last year was when Cinthia told me that Janneke had chosen 2 of my pictures for FairMail cards. So I succeeded in having my first 2 cards!
What I want to accomplish in 2012 is having a lot of postcards and be the photographer of 2012. (each year the person with the highest personal score in motivation and attendance etc. will be elected as photographer of the year). And I want to build my own room.
A bad thing that happened was when my nephew was sick, we worried about that a lot. A good thing that happened was that I was able to pass to the next grade in college and to get a vacation.
Clever in 2011:
My name is Clever Huaripata Julca, I was born on the 31st of march of 1997 in Cajabamba. I live with my brother Enemias and sister Fiorella, my sister-in-law Carmen and with my nephew Enemias en niece Lisbeth.
I go to school at "el Colegio Corporación de Educación Popular" and I live near the roundabout of Huanchaco. Thanks to the director of the school, father Victor Hugo Tumba, I heard about FairMail. When I was invited at FairMail I got a trial period of 1 month. Now I am happy as I passed the trial period and got accepted into FairMail. It is a chance for me to help myself in paying for school supplies, housing and cloths. And in the end I hope that it helps me to realize my dream to become a great civil engineer!
Read more