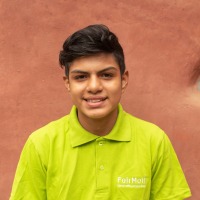 David Salomon Jacinto Acevedo
"I want to become a lawyer or a police offer and give back to family everything that they have given me."
City
El Milagro, Trujillo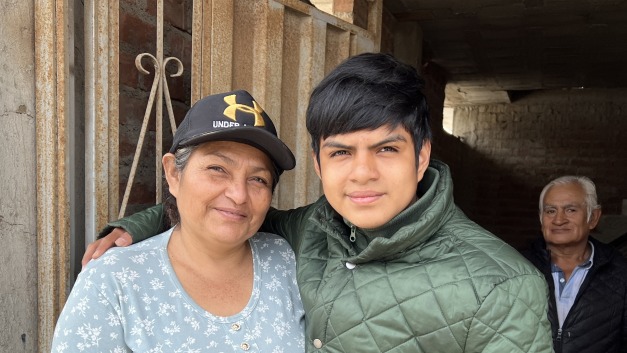 "I want to become a lawyer or a police offer and give back to family everything that they have given me."
Career earnings:
€

0.00
David in June 2021
Hi, my name is David and I am 13 years old. I live in El Milagro with my parents and my 5 siblings - 2 sisters and 3 brothers.
My father works in a farm and my mother is a teaching assistant.
When I grow up, I want to be a lawyer or a police officer, I haven't decided yet.
My biggest passion is football. I play as a defensive midfielder in a local football team. I also like hanging out with my siblings and taking pictures.
I am very happy that I was selected as a FairMail photographer, it's been only a couple of months since I joined the group, but I can say for sure that I love the environment, we learn a lot and we have a lot of fun at the same time, it's brilliant!
My goal in FairMail is to have my first postcard for sale very soon!
Read more