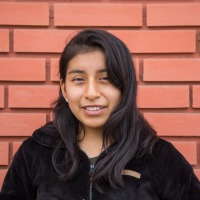 Elizabeth Judixa Maria Oliva Sandoval
"I want to be a good photographer so I can pay for my Psychology studies"
City
El Milagro, Trujillo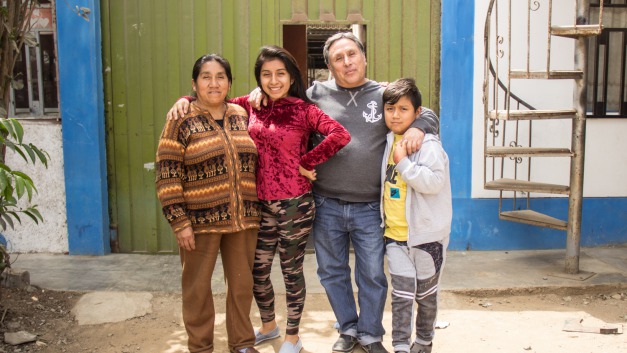 "I want to be a good photographer so I can pay for my Psychology studies"
Career earnings:
€

48.00
Elizabeth in May 2021
This is my third year in FairMail. My greatest accomplishment so far has been having my first cards for sale. I was very happy because it gave me further motivation to keep working hard and take good pictures. Thanks to the money that I am earning, I am paying for my studies, and this also makes me very happy. My relationship with the fellow photographers is good, but I am sorry that I don't see some of them right now because we have class in small groups. We keep in touch through social media and I'm doing my best to support those who have been affected by the pandemic the most.
My family is doing ok at the moment. My mother has a sore shoulder, my father has back and kidney problems and one of my brothers is also suffering from kidney problems.
Last year I graduated from high school and I am now in a preparatory academia to increase my chances of being admitted to the university. Online classes are not what I expected, I have trouble concentrating, and I really miss hanging out with my classmates in person.
I have multiple goals for 2021. As far as my education is concerned, my goal is to pass the entry test at university. In FairMail, I would like to win everybody's trust and have good communication with everybody. I also would like to have more cards for sale and I'll do my best to help the other photographers with their pictures. When it comes to my family, my goal is to improve the communication with my parents and help them out in any way I can.
My message to all the FairMail supporters around the world is: thanks for visiting FairMail's website, I really hope you like our pictures, and thanks for helping us pursue our dreams of becoming good professionals.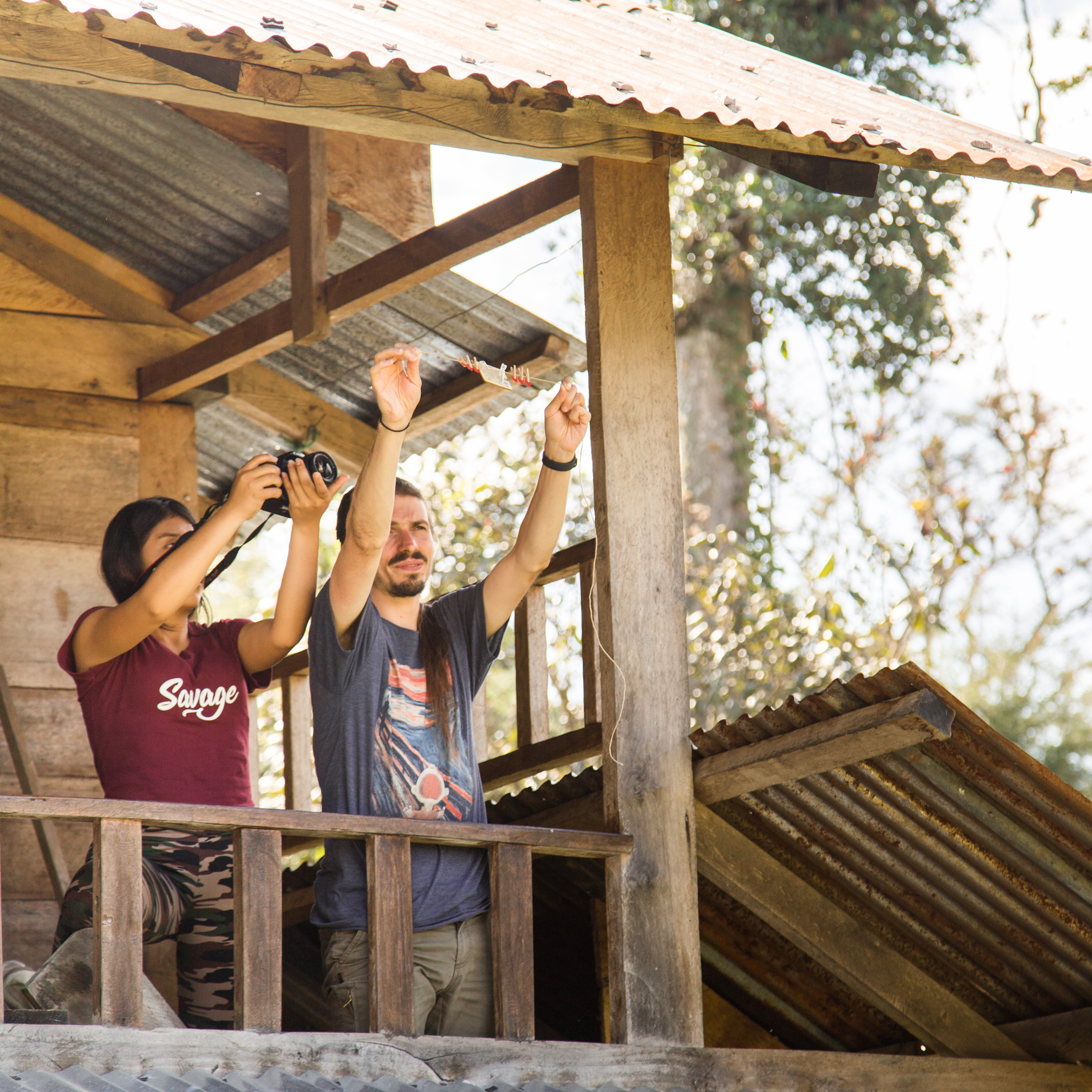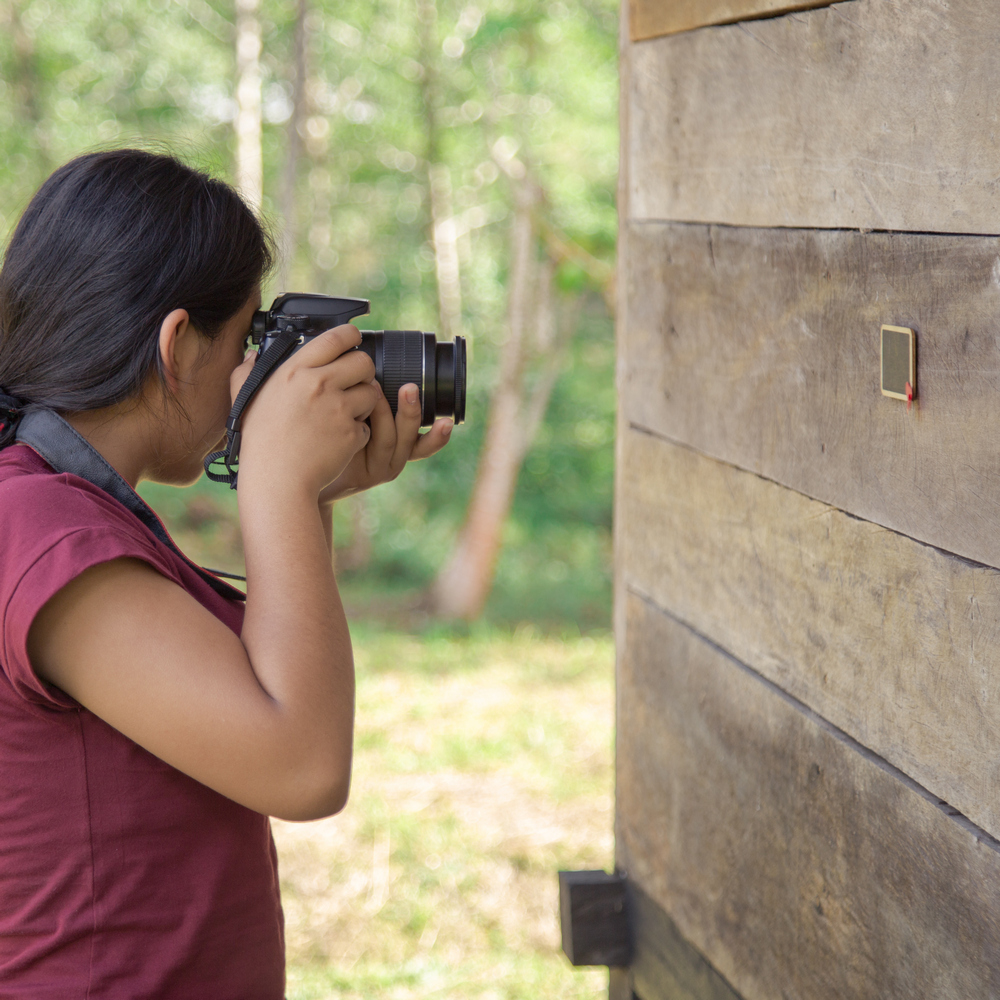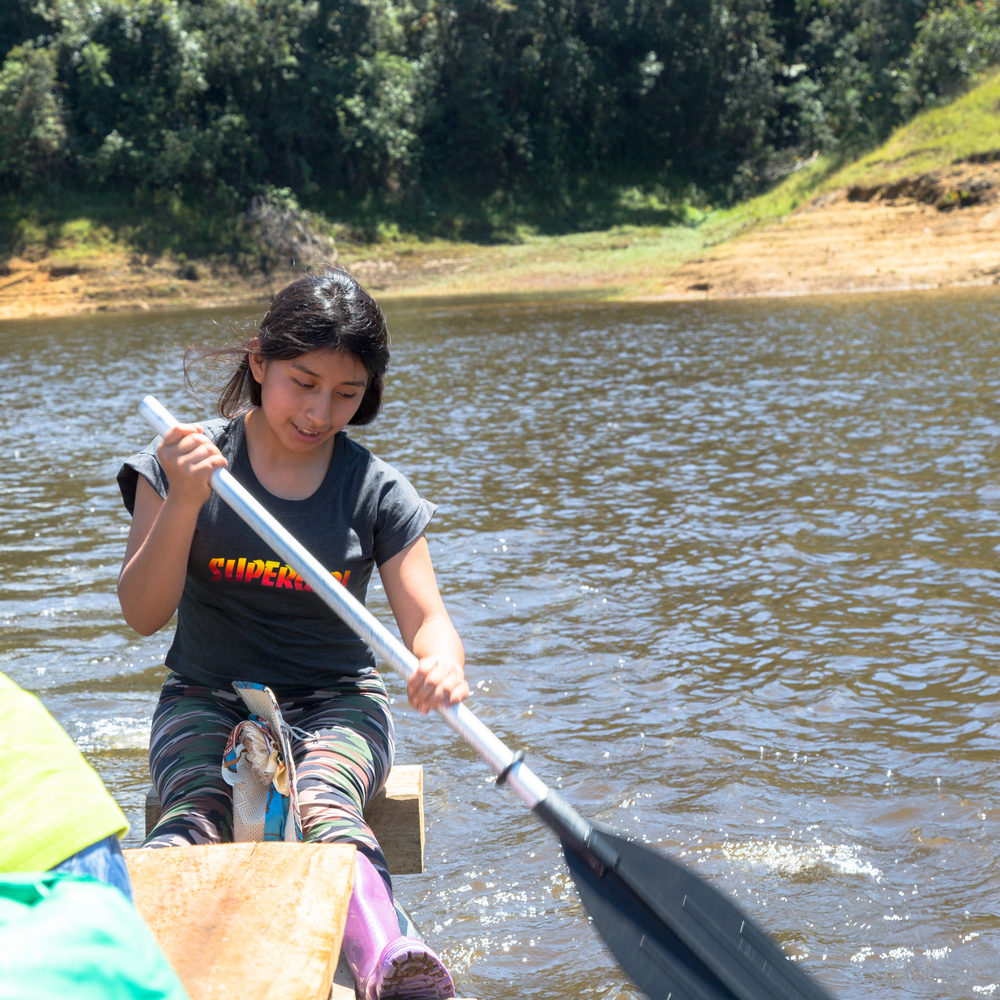 Elizabeth in July 2019
My name is Elizabeth Judixa Maria Oliva Sandoval, I'm 15 years old and I come from El Milagro, Trujillo. I live with my parents and my 2 brothers, but I have 5 siblings in total.
I'm in fourth grade at the Julio Gutierrez Solari High School. In my free time, I love acting, art&craft and playing basketball.
When I grow up, I want to be a Psychologist and I am very happy to have joined FairMail because thanks to the earnings from the sales of my cards I will be able to help my parents pay for my studies.
Read more