Jefferson Smith Acevedo Malqui
"I work hard to accomplish my dreams and to support my father as I want to preserve his health."
City
El Milagro, Trujillo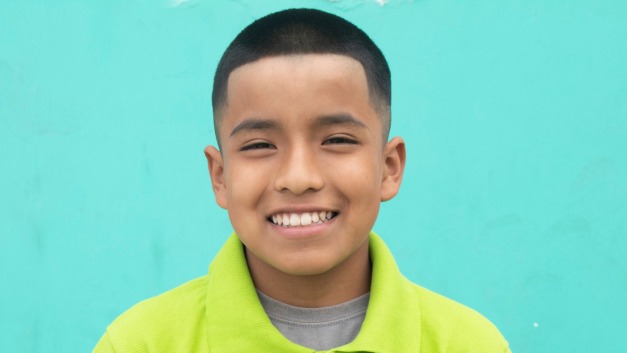 "I work hard to accomplish my dreams and to support my father as I want to preserve his health."
Career earnings:
€

0.00
Jefferson in June 2021
Hi, my name is Jefferson and I am 13 years old. I live with my father in El Milagro, a neighborhood of Trujillo.
I am about to finish my second year of high school at the Julio Gutierrez Solari institute.
When I grow up, I want to be a football player or a heavy equipment operator.
In my free time, I play football in a local team, and I love it!
Now that I joined FairMail I am learning all about photography and my passion for this creative form of art is growing stronger by the day. When I am in FairMail, I love having fun with the other photographers, and I love when we all support each other.
My goal in FairMail is to be elected "Photographer of the Year".


Read more