Jhossue Agurto Chuna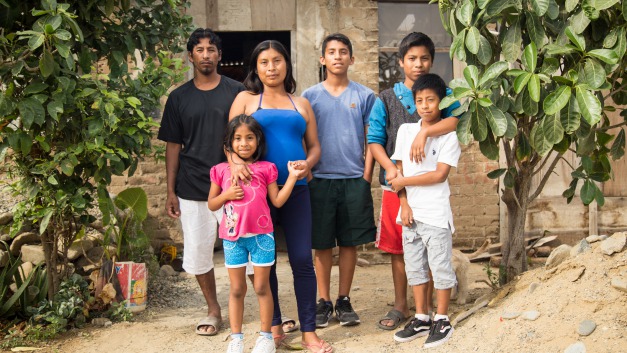 "I want to sell many cards to support my family and pay for my studies."
Career earnings:
€

0.00
My name is Jhossue Agurto Chuna and I'm 14 years old. I live in "La Pampa", a neighborhood in the upper side of Huanchaco. I live with my parents, my 2 siblings Fernanda and Jordan and my cousin Jeyson. In two months, my mother will give birth to another little boy and I'm thrilled.
I've just finished the second year of high school at the Colegio Dean Saavedra. I was the representative of my school for 2 years and this role gave me the opportunity to travel across Peru and to improve my communication skills.
One month ago, I joined FairMail and I am very happy about that because it is something that I really wanted. My goal in FairMail is to take good pictures and to become a talented photographer.