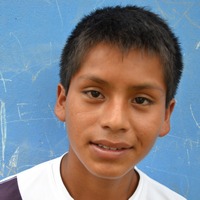 Jose Luis Reyes Flores
"I especially like taking photos of animals and I love playing soccer"
Career earnings
€

2,299.00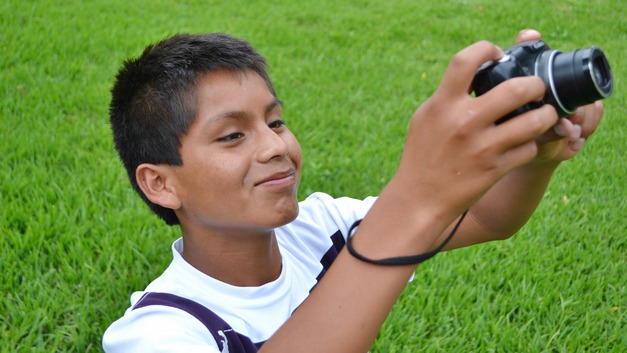 "I especially like taking photos of animals and I love playing soccer"
Career earnings:
€

2,299.00
Jose Luis in January 2012:
Hi, I am Jose Luis! In my family, there are 6 brothers and sisters and my father with his wife. My parents got divorced and my mother lives in Cuzco. I was born in Lima and after some time we went to live in Retamas, a village in the mountains because my father could work there. Later on, we moved to Trujillo.
When I was 7 years old I used to escape from my home to go to the internet shop nearby the university. There I met some street children and slowly I got to know them more and more and we became friends. They defended me in front of other children as I was the smallest one. When I was playing on the streets I got to know the NGO Mundo de Ninos where I could live and as I was so small I entered there, in 2006, and I am still living there. I will stay there because they support me and they helped me get into FairMail. I tried to enter at the beginning of 2011 but then they did not select me. But when I tried again at the end of 2011 I was selected, I wanted it so much!
What I want to achieve is to take many photos, especially of animals, and get many postcards. When I will earn money with FairMail I would like to subscribe to a soccer academy as soccer is my passion.
Read more