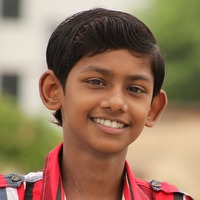 Krishna Vishwas
"I want to become an electronic Engineer. In FairMail I especially like to work and play in the group"
Career earnings
€

1,553.00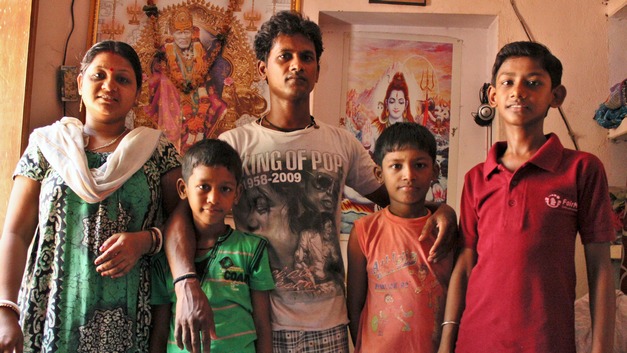 "I want to become an electronic Engineer. In FairMail I especially like to work and play in the group"
Career earnings:
€

1,553.00
Krishna in July 2016:
In the beginning of 2016 Krishna decided to stop school to start as apprentice in a hardware mechanic company. A friend of his father is a hardware mechanic and he teaches Krishna to repair mobile phones and computers. Krishna uses his FairMail fund to pay for this teacher and for computer materials.
Krishna in November 2013:
I am in Fairmail because I like to take photos a lot. I special like to take photos of props available in the Fairmail office.
My recent major point of concern is my exams which are being held in my school. Apart from that a major issue is the new house in Calcutta which is still under construction.
Apart from education expenses we also spend the Fairmail money for our medical needs and basic housing needs.
I like to play outdoor games in my free time.
Krishna in May 2013:
I Live in Nagwa, Lanka, Varanasi and I have two brothers and no sisters. I live in a rented house.
My grandparents came from west Bangole to Varanasi where my father was born. My father has a small street shop where he sells chinese food and my mother is a house wife.
I study in class 7th in the Little star school which is a slightly free school. I want to become an electronic Engineer in the future.
In FairMail I like to take pictures and working in the group. I like to play in the group also.
Read more