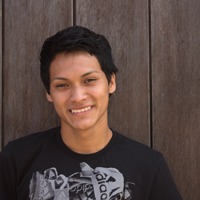 Kzannier Díaz Sánchez
"My goals for 2019 are to start university, buy some camera equipment and keep supporting FairMail as a volunteer."
Career earnings
€

12,532.00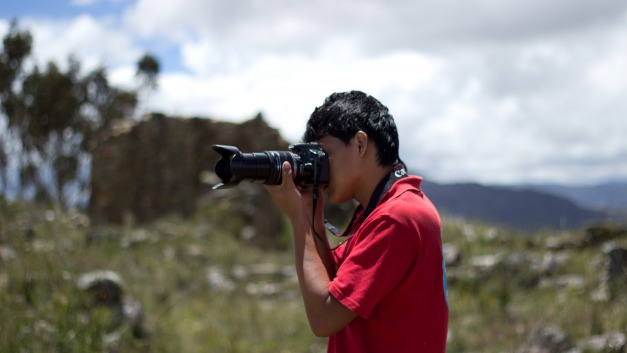 "My goals for 2019 are to start university, buy some camera equipment and keep supporting FairMail as a volunteer."
Career earnings:
€

12,532.00

Kzanier in October 2018:
After high school I decided to take a gap year before going to University and I am now working as a shop assistant in a shoe store in Trujillo. Although it's a tiring job, I am happy because I am earning enough money to pay for my studies and I won't have to ask my parents to pay for it. Also, this professional experience is teaching me important life lessons that will come handy in the future.
Because of my job, I have moved to Trujillo where I am sharing a flat with a friend of mine. Living alone has also taught me a lot in terms of responsibility and time management. I visit my family in Huanchaco twice a week and I have a good relationship with them.
In FairMail I am now seen as "the experienced photographer" and I do my best to support younger photographers in developing their technical skills. In 2018 I have had 3 cards on sale and that makes very proud.
Kzanier in February 2017:
Well looking at what happened to one in 2016 you could say it was a year of highs and lows. The good things that happened to me is that I was finally able to finish high school which was one of the goals in life I had set for myself. And that way be able to continue to progress in life to become a good person and a qualified professional. Another cool thing that happened to me this same year was a photography Project I did in my school so that all my fellow students were able to experience the beauty of photography. And that way open doors for the other teenagers there.
Even though there we nice things that happened, not all is perfect in life. One of the things was that I got a school schedule that was difficult to combine with my activities for FairMail and Runafoto (photography school).
The good thing was that I was able to organize my schedules the way they should be. Another bad thing that happened to me in school was that I didn't pay enough attention in two subjects. I will have to do an exam for both subjects again.
Well, I will keep making an effort to become a better person and continue to try and reach my goals and dreams. One of them is to finish my advanced education and being better as a friend, person, and as human being. For all who have read this text, thanks for your attention.
Kzanier in January 2016:
Hi I am Kzanier Diaz Sanchez, I am 15 years old and I leave near the Huanchaco roundabout. I am a high school student. At this moment I am in fourth grade at the Antonio Torres Avauje school. At this moment I live with my parents, my brother and sister. My mother's name is Leila, my father is called Eduardo, my brother Ronaldo and my little sister is called Kory.
My long term goals are to study graphic design and to become a professional photographer. This way I can earn an income to pay for my own advanced education afterwards.
My short term goals are to pass on to the next grade in school, get more postcards in FairMail and to be able to take part in FairMail's photography trips.
Regarding my highs and lows the past few months I was very disappointed I couldn't go on the FairMail trip to Huaraz. But I was very happy that a few months later I was able to travel to Lima with my colleagues to take pictures there. I learned that responsibility is very important to be able to go on the trips and in life in general. That goes together with doing your best at everything that you do. Doing things with motivation and security.
I would like to improve myself by valuing more the opportunities that circumstances in life provide to me.
In my free time I like to play soccer with my friends and family. I also like to compose songs with my brother and my friend. Just like listening to music to relax my mind and charge my batteries again.
Kzanier in January 2015:
In 2014 I had a few problems in school, but I was able to achieve my goals and pass to the next year which I will study in a different school. An important thing I was able to achieve was to study English at the CIDUNT.
My goals for 2015 are to finish my year in school well, just as at the CIDUNT. As I like to learn English. Within FairMail I want to get more cards and learn more about photography and the use of other lenses.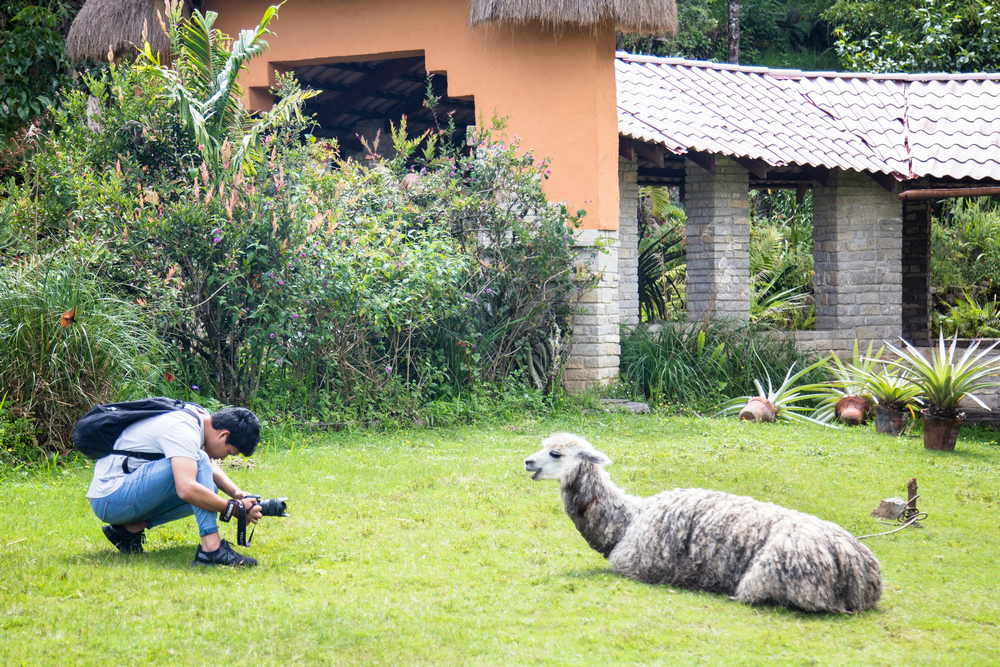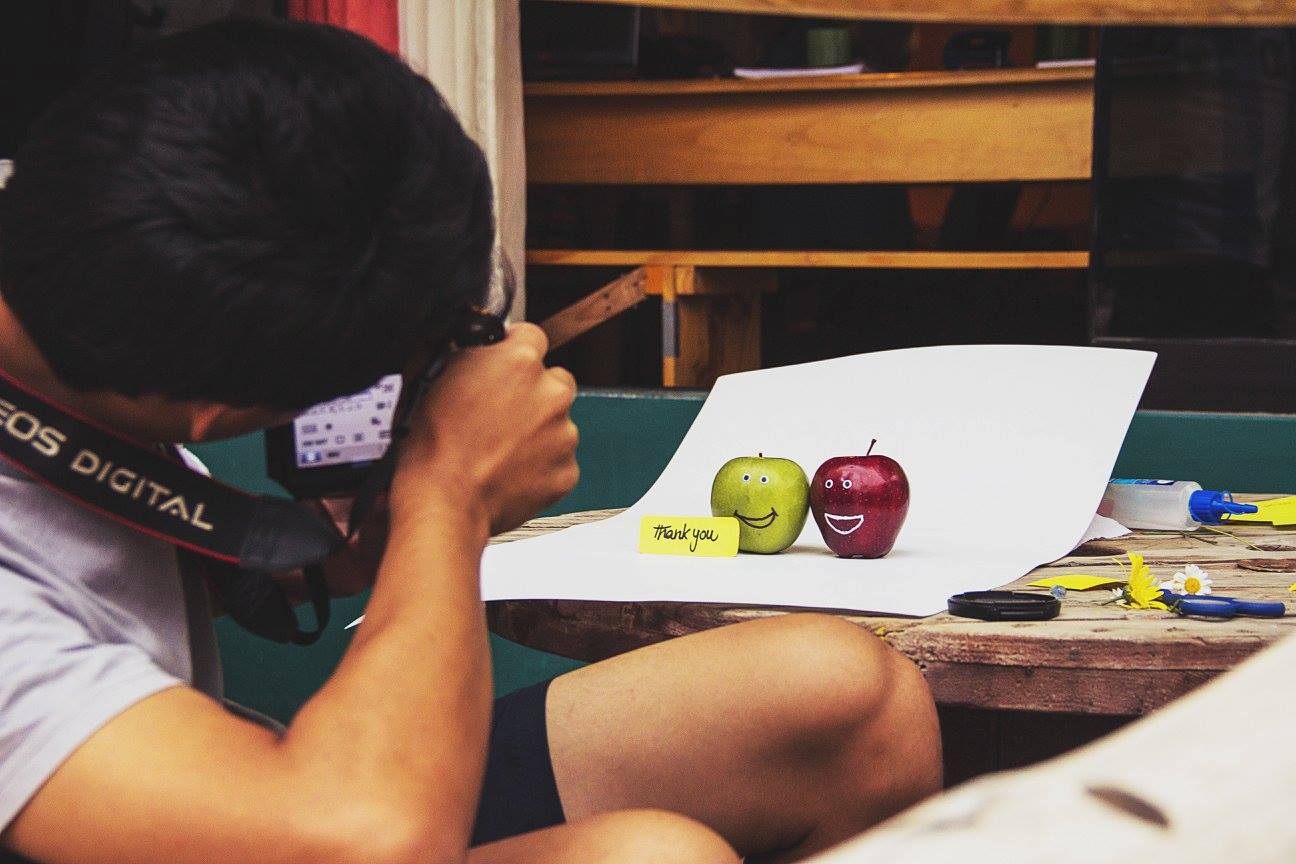 Kzanier in August 2014:
In the past months I liked the first trip I made with my friends in FairMail. It was a fun week in which I met new friends, had a lot of fun and learned new responsibilities. After returning I was very happy to also see my companions back in school. Another of my joys was when I received my final school repot to learn that I passed all my courses. But not all these months was fun. There were also a few problems in my school of which some are fixed now.
Regarding my family I'm happy because my mother got a job and my sister is studying like me.
For the coming months my goal is to pass the year in school and get good grades in all my courses. My second goal is to take more pictures in FairMail that are good and have potential. My third goal is to get many green points in FairMail so I can go traveling again with my friends of FairMail. My ultimate goal is to buy a phone in this year.
Kzanier in 2013:
My name is Kzanier Diaz Sanchez and I am 13 years old. I was born on the 13th of January 2000. What I like a lot is sports and to get to know new things. I live in "San Francisco de Asis" carretera huanchaco.
I live with my parents, mr. Eduardo Díaz Rojas who works as a constructor and mrs. Leyla Sánchez Zamora who is a house wife. I have 2 brothers, Eduardo and Kary.
I go to school at the "corporación de educación popular" run by father Víctor Hugo Tumba. I finished second grade and when I finish my school I would love to be able to study to become a civil engineer.
One day in school I heard my class mates talking about a company called FairMail. It sounded very interesting so I tried to find out more about it. I found out that my class mates where photographers working for this company. One day they called me to the principals office to surprise me with the message that I was selected to participate in a one month trial period. After that month I was able to be part of this group of photographers. I am very proud of myself and I know that I will succeed to have many postcards and that way make my dreams come true.
Read more