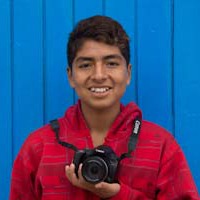 Luis Gerardo Pizan
"My goals for 2019 are to be elected photographer of the year, go on the 2 photography trips and improve my English."
City
Huanchaquito, Trujillo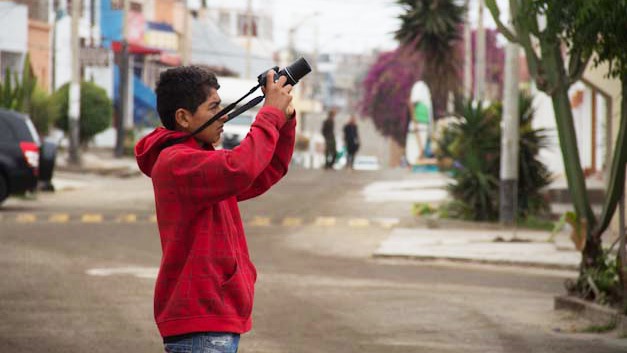 "My goals for 2019 are to be elected photographer of the year, go on the 2 photography trips and improve my English."
Career earnings:
€

158.00
Gerardo in October 2018:
Many things have happened since I joined FairMail in 2017, I feel that I've grown a lot over this last year. The biggest news in my life is that I left the boy's home where I used to live in Huanchaco and I moved in with my family in Ermelinda, a neighborhood of Trujillo. I now live with my grandmother, my 2 aunts, and 2 cousins. Despite the fact that I moved, I am still going to the same school in Huanchaco, where I am currently attending first grade.
In the past months, I have worked in a bakery and in a restaurant and now I am working in a local market to keep earning some pocket money. Between school and my little job, I am learning how to manage my time and this makes me feel more responsible.
My photography skills have improved a lot over this year, and I am now beginning to experiment with new photo techniques. Thanks to FairMail I had the opportunity to go on 2 photography trips (to Huamachuco and Huaraz) where I have learned a lot about my country. However, the thing that makes me most proud is the fact that I managed to have my first card on sale, I hope many people will buy it.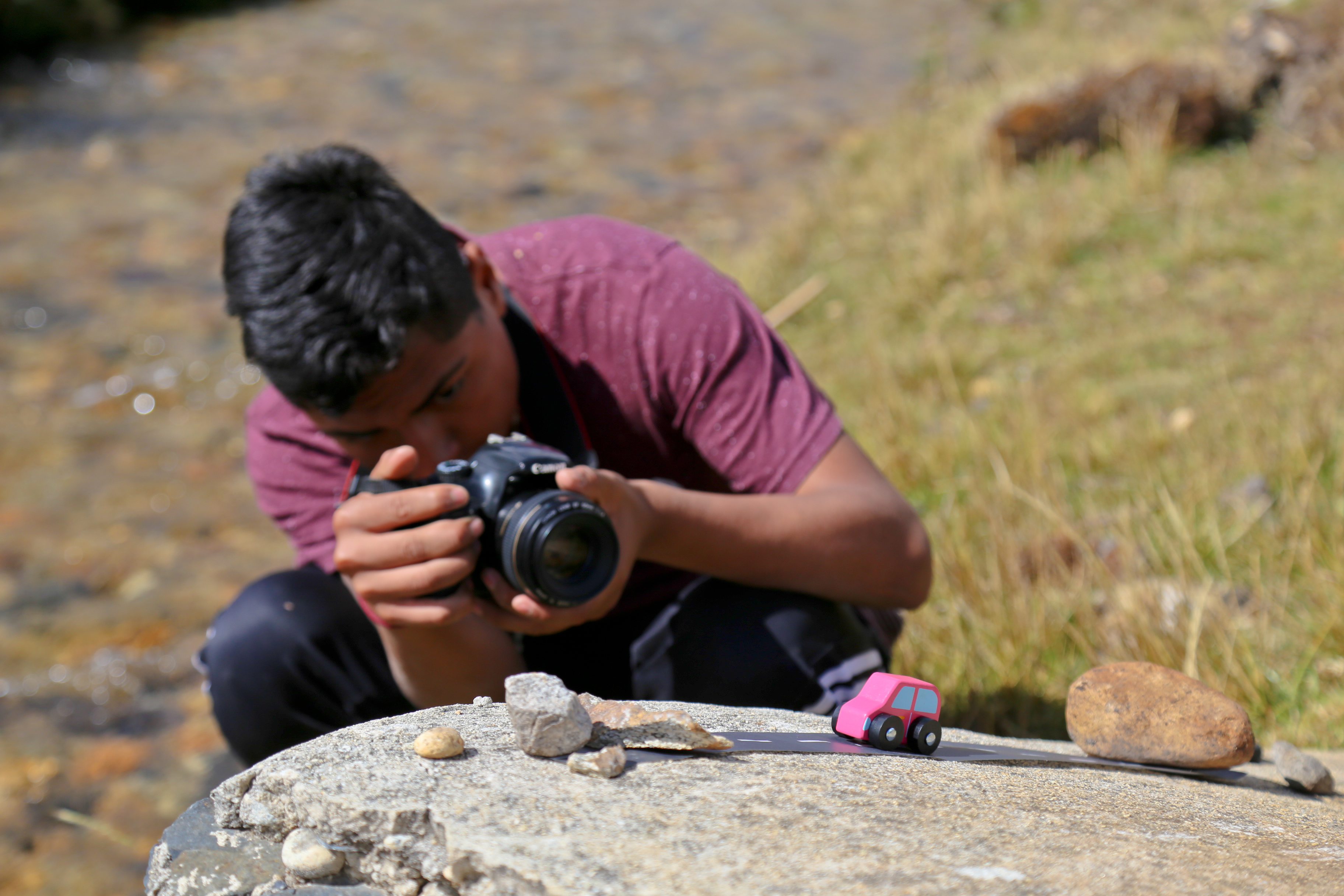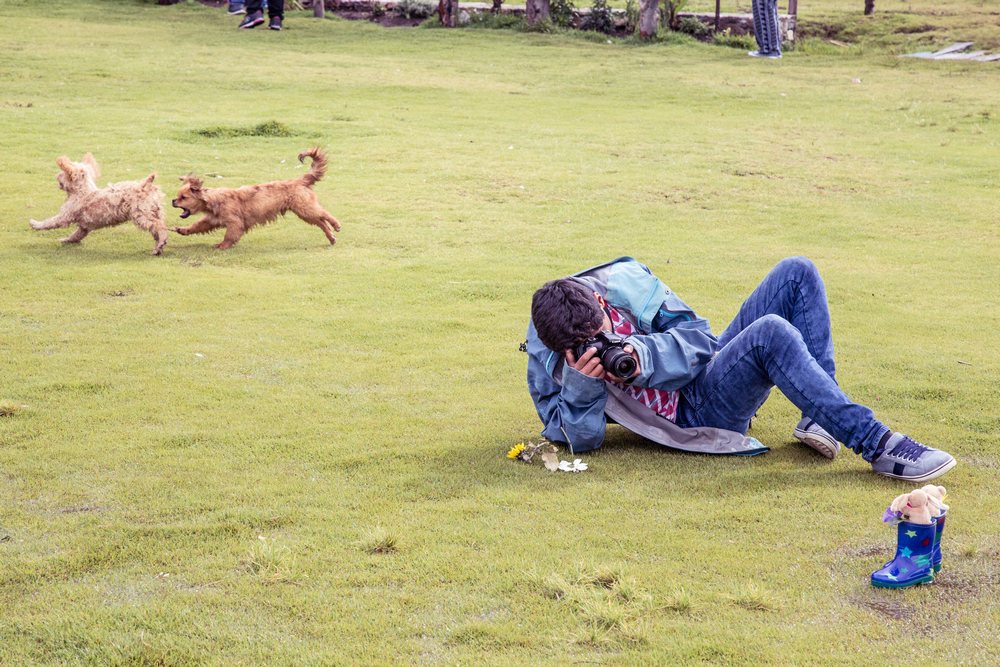 Gerardo in July 2017
My name is Gerardo. I live in Huanchaquito in a boys home called Mundo de Ninos. I am 14 years old. I go to the Jose Olaya school in Huanchaco where I am currently in sixth grade of primary school. I take part in FairMail which is a photography company. I like to play soccer and wish that one day I can play in the team of my favorite squad which is Real Madrid.
My birthday is on the 20th of December. I have a brother who also likes to play soccer. We always practice together with the other boys from the boy's home. In the boy's home we also have a bakery project which allows me to earn some pocket money and learn how to bake bread. I became part of FairMail and was able to learn more about photography and make new friends. I like to explore new things and also being together with others.
Read more