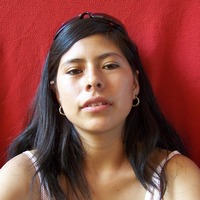 Mariluz Saldaña Rodrigez
"What we discover in the postcards is the most beautiful of the country."
Career earnings
€

2,522.00
City
El Milagro, Trujillo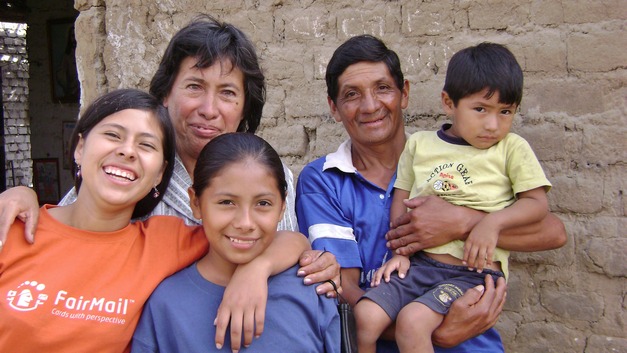 "What we discover in the postcards is the most beautiful of the country."
Career earnings:
€

2,522.00
Mariluz in 2007:
Hi, my name is Mariluz Janeth Saldaña Rodríguez. I am 17 years old, study and also work with Fairmail. I live in El Milagro* in the district of Huanchaco and here at Fairmail my companions are cool!
I also learned a bit and I get along well with my family. The profits of the photos are for my studies. My favourite subject at school is maths. When I grow up I want to be a book keeper and police officer. I am grateful to the teachers who teach us photography and I hope god blesses them. And the rest of the world! What we discover in the postcards is the most beautiful of the country.

* Most children of recycling families in this village help out their parents searching the dump-located in the poorest part of town- for materials to sell. The organization YMCA (www.ymcaperu.org) runs an educational centre near the dump to stimulate children, teenagers and their parents to go to school and develop themselves. This centre is one of the places where Fairmail finds teenagers – like Mariluz- to participate in Fairmail, selecting them on motivation, punctuality and talent for photography.
Read more