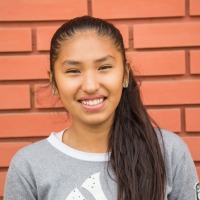 Marley Aleandra Chipa Alva
"I want to learn a lot of things and have my first card on sale"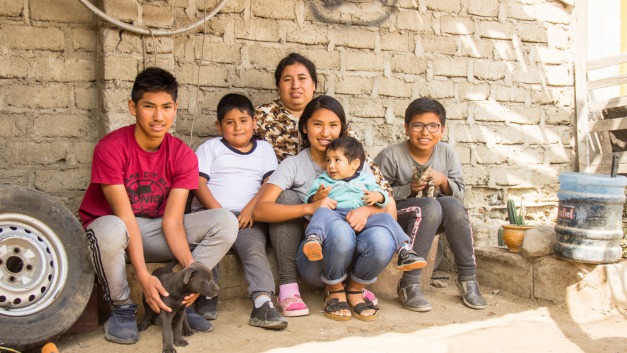 "I want to learn a lot of things and have my first card on sale"
Career earnings:
€

160.00
Marley in July 2019
My name is Marley Aleandra Chipa Alva, I'm 13 and I live in El Milagro, Trujillo, with my parents and my 2 brothers.
I'm in second grade at the Julio Gutierrez Solari High School and in my free time I love drawing, listening to music and going out with my friends.
I'm very happy to be in FairMail because I know that I will learn a lot of new things and I can't wait to have my first card on sale.
Read more