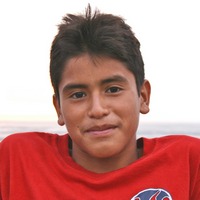 Miguel Briceño Paredes
"I go to school now and I am in FairMail, and it goes well."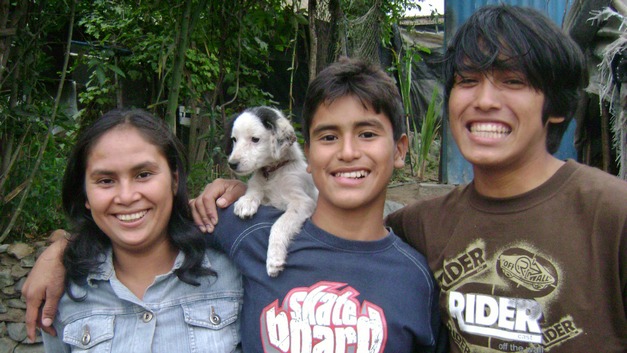 "I go to school now and I am in FairMail, and it goes well."
Career earnings:
€

69.00
Miguel in 2007:
I am Miguel. When I take photos I like it when people smile. I really love that because it makes me feel better, it puts my spirits up. I am in Mundo de Ninos*, I went there to study and to be a good kid, to not steal anymore because that is bad for me and for all the rest.
I go to school now and I am in FairMail, and it goes well. I think all the things I do in my life now go well and I think life and everything in this world is worthwhile.

*for more about the kids in the boys home Mundo de Ninos, see www.mundodeninos.org.
(the staff says about the boys: they are brave and have the will to change their lives. They come from a surrounding of drugs, criminality and other sorts of antisocial behavior but they are doing their best to integrate in the life of this home, to respect its values and rules, to go to school and to search for a personal and professional future).
Read more