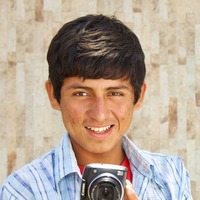 Pasquel Saldaña Rodriguez
"The truth is I don't know yet what I want to study. I like photography but also fancy being a mechanic."
Career earnings
€

6,593.00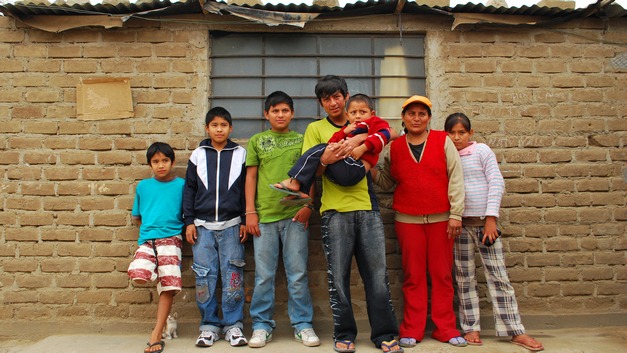 "The truth is I don't know yet what I want to study. I like photography but also fancy being a mechanic."
Career earnings:
€

6,593.00
Pasquel in January 2011:
I used to work after school and every day of my holidays in the rubbish dump, collecting cardboard and plastic to sell. There was a lot of sickness and dust amongst the rubbish under the hot sun.
I found out about FairMail through a social project and started to work for them with a friend. I'm very proud that I was able to pay for treatment of my Mother's gall stones from my FairMail savings. I bought her medicine and could pay for her hospital appointments. My dream is to study marketing and start my own business exporting Peruvian products. With the income from my business I hope to help my family and the community.
Pasquel in 2009:
"Hi, my name is Pasquel Saldaña Rodríguez and I am 14 years old. I am the oldest of 3 brothers. I am from San Martin (Peruvian jungle) and now living in Trujillo. I spend most of my time with my mother. Hardly with my father due to his work.
I don't have a girlfriend and I am new in FairMail since 3 months. I am happy to be with FairMail, it makes me wake up! With my friends we have gotten to know people from other countries. For me FairMail is like a second home and I feel great here. The truth is I don't know yet what I want to study. I like photography but also fancy being a mechanic.
Greetings and thanks for visiting the FairMail site".
Read more