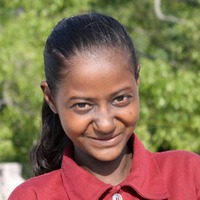 Resham Kumari
"I like taking photos of people because then I can show them their photos afterwards and then they get to see themselves"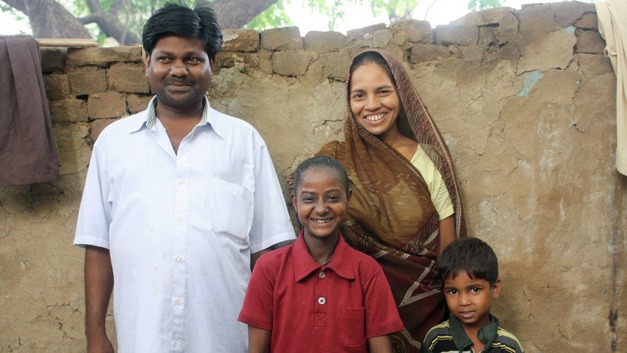 "I like taking photos of people because then I can show them their photos afterwards and then they get to see themselves"
Career earnings:
€

972.00
October 2017:
This past year Resham used her FairMail money for medical costs of her uncle because he was quite ill. This uncle is like a father to her as Resham lives with him and his family. Apart from this she also took money from her fund for home improvements. The home was in quite a poor condition before her contribution.
Resham in August 2016:
I still like taking photos. I have not been able to continue my studies as I am fighting with a bad health. My plan is to just try and get ahead in my life through finding any job and by getting my illness treated.
Resham in 2009:
I like to be in FairMail because I learn so many things. For instance I didn't know how to draw or take photos and was scared to try. I like taking photos, especially of people because then I can show them their photos afterwards and then they get to see themselves.
In the future I want to become a photographer.
With the money I earn from my pictures I want to help my family and build a house. In my spare time I like to work in my house,do my study, and read.
In my free time I like to work in my house, do my study and read.
Read more