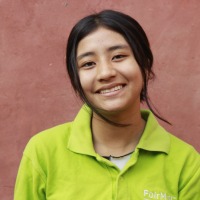 Richelle Yalome Guzmán Coronel
"I want to study because I dream of becoming a pilot."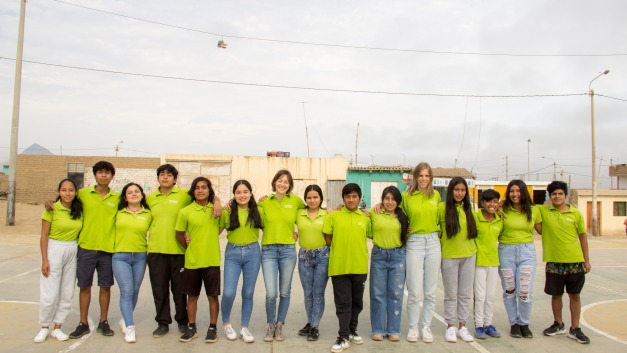 "I want to study because I dream of becoming a pilot."
Career earnings:
€

0.00
Richelle in September 2023
Hello, I'm Richelle, I'm 13 years old and I've been living in Trujillo for 1 year now; I currently live in Ramon Castilla - Huanchaco with my 2 brothers and sisters who are in higher education and my parents who work in the house. I'm in High School, currently attending the second year at José Olaya Balandra.
In my free time I like to draw, listen to music and hang out with my friends..
I remember the day when a group of young people came into my classroom and told us about FairMail. I was impressed by the program so I decided to contact them. After the training period, I passed the entry test and I am now a FairMail photographer. I love the team spirit and the very cool atmosphere that there is in FairMail.
I want to keep learning about photography so one day I'll be voted "Photographer of the Year". This is my near-future dream. In the long run, I dream of becoming a pilot or a flight attendant.
Read more