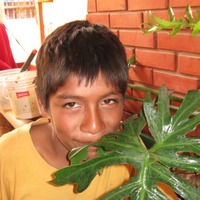 Roberto Sánchez Yupanqui
"I have faith that I can accomplish my goals and nobody will stop me. I think about helping other youngsters in need."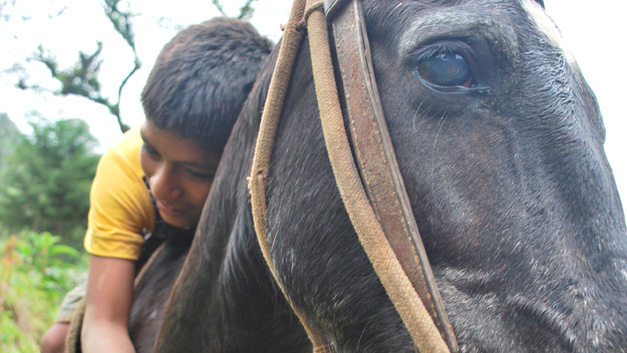 "I have faith that I can accomplish my goals and nobody will stop me. I think about helping other youngsters in need."
Career earnings:
€

673.00
Roberto in 2008:
Hi my name is Roberto. I have 2 brothers. Jaime is 13 and Izaias is 5 months. My favorite sport is socker and I want to become a teacher in computer skills. I live in Mundo de Niños and I am in FairMail because I like taking photos.
I also can learn more things in FairMail and I can help my family with it. I have an opportunity that almost nobody gets just like that.
I have faith that I can accomplish my goals and nobody will stop me. I think about helping other youngsters in need and poor children.
Thank you FairMail for helping us.


Read more