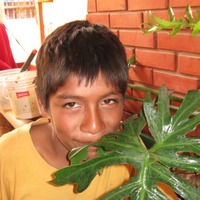 Roberto Sánchez Yupanqui
"I have faith that I can accomplish my goals and nobody will stop me. I think about helping other youngsters in need."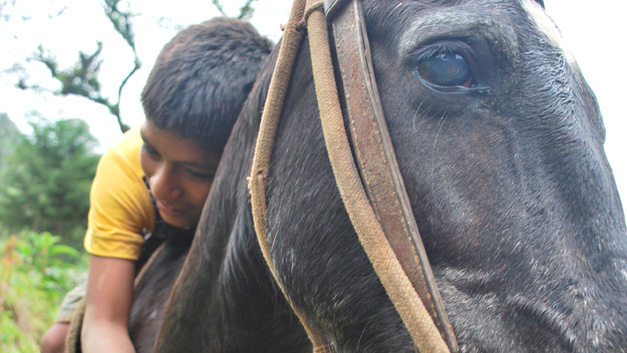 "I have faith that I can accomplish my goals and nobody will stop me. I think about helping other youngsters in need."
Career earnings:
€

356.00
Roberto in 2008:
Hi my name is Roberto. I have 2 brothers. Jaime is 13 and Izaias is 5 months. My favorite sport is socker and I want to become a teacher in computer skills. I live in Mundo de Niños* and I am in FairMail because I like taking photos.
I also can learn more things in FairMail and I can help my family with it. I have an opportunity that almost nobody gets just like that.
I have faith that I can accomplish my goals and nobody will stop me. I think about helping other youngsters in need and poor children.

Thank you FairMail for helping us.


*for more about the kids in the boys home Mundo de Ninos, see www.mundodeninos.org.
(the staff says about the boys: they are brave and have the will to change their lives. They come from a surrounding of drugs, criminality and other sorts of antisocial behavior but they are doing their best to integrate in the life of this home, to respect its values and rules, to go to school and to search for a personal and professional future).
Read more