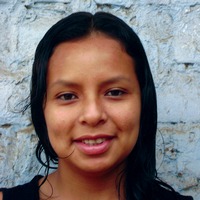 Rosita Plasencia Gonzalez
"I like photography more and more because you can see more then a smile...it is as if you observe the hidden side of people."
Career earnings
€

11,349.00
City
El Milagro, Trujillo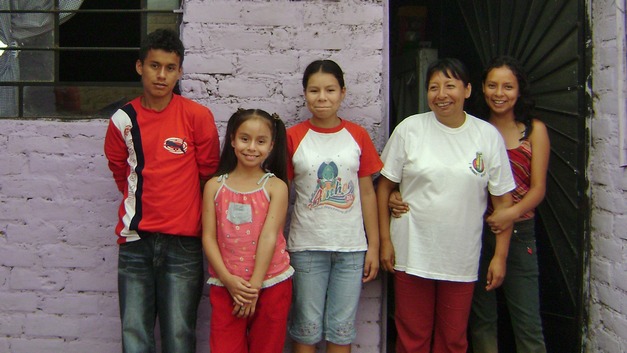 "I like photography more and more because you can see more then a smile...it is as if you observe the hidden side of people."
Career earnings:
€

11,349.00
Rosita left FairMail in 2009. She lives with her boyfriend now and they have a sun. Rosita works as saleswomen for beauty products.
Rosita in 2007:
"Hi my name is Rosita and I am 16 years old. I live in Milagro, a young village in the outskirts of Trujillo in Northern Peru. Here, many families work in recycling. As in any other place, we have good things and bad things in my village.
This year I finish secondary school and then I would like to study languages but I also want to go to the police academy. I live with my father, mother and younger brother and sisters. My parents are very proud of me but I am even more proud of them and I thank God that he has given me a great family. My house is made of humble material and we are not rich but I live very happily. My parents always taught me to respect and value the little that they give me as they give it to me with love.
Fairmail is a company that sells postcards made by us, young Peruvians. With Fairmail I learned a lot about photography, thanks to the initiator Janneke and the help of volunteers. I like photography more and more because you can see more then a smile……it is as if you observe the hidden side of people. Through our cards we can also show our traditions, dances and everything that reflects our everyday life. Thanks to our work we earn a salary with which we pay our education. I am very thankful to Janneke and to God for giving me this opportunity".


Read more