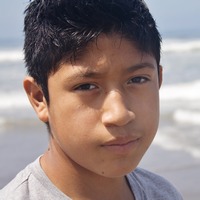 Sebastian Polo Vasquez
"I love taking care of animals, I have 3 rabbits, 4 cats, 2 dogs and 9 guinea pigs"
Career earnings
€

5,448.00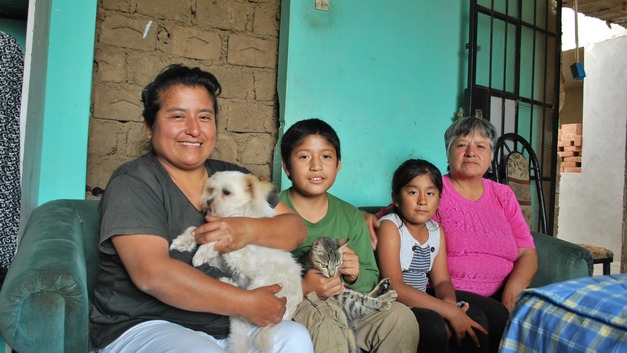 "I love taking care of animals, I have 3 rabbits, 4 cats, 2 dogs and 9 guinea pigs"
Career earnings:
€

5,448.00
Sebastian in January 2012:
Hi I am Sebastian, I live with my father and stepmother and we have many animals: 3 rabbits, 4 cats, 2 dogs and 9 guinea pigs.
I go to school in the Corporacion de Educacion Popular and thanks to my school I got to know FairMail.The best moment of 2011 was that I saw my grandmother for the second time in my life, she came to the house of my uncles. The worst moment of 2011 was when people stole my animals during the night, they just climbed over our fence and took 2 rabbits and many guineepigs.
My plans for 2012 are to take many photos so that I will have some postcards and I want to build a better wall around our house so that it is safer.
Read more