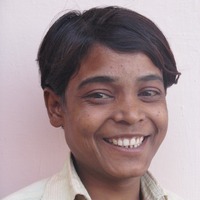 Sonu Kumar
"I like taking photos so I can reach beyond Varanasi and show others what I see."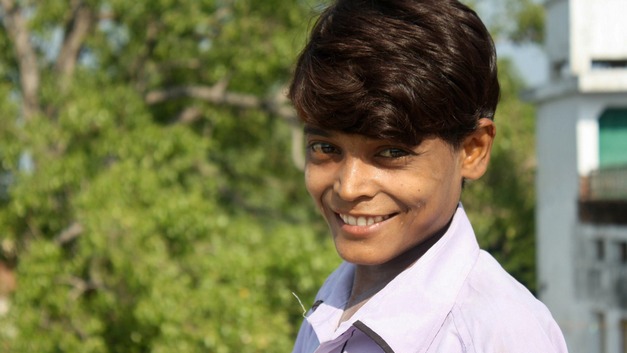 "I like taking photos so I can reach beyond Varanasi and show others what I see."
Career earnings:
€

571.00
Sonu died at the 4th of october, 2010. He had hepatitis B for years already. Talking about his last days, family and the FairMail students told me how he wanted to be a good host until the last moment and how he kept on being serving and polite. When his body gave up, he still managed to step outside and lie on the floor outside his house. There is where he passed away. Sad and impressive for everybody around him. Sonu was carried to the Ganges and cremated, his ashes were spread out in the holy river. With the memories and through his photos that FairMail shows to the whole world, Sonu and his way to look at the world will stay alive.
This is what he told us when he was active in the FairMail programme:
I like being in FairMail because my parents do not have a lot of work and are sick. FairMail gives me an opportunity to help them. I really like taking photos so I can reach beyond Varanasi and show others what I see. I dream of becoming a good photographer and by learning photography skills I think I can be successful. After I am successful I would like to help other people doing social work. For instance I would like to help those who cannot walk.

With the money I earn from FairMail I would like to build a house because my whole family, four brothers, two sisters, mother, and father, all live in one room. In his spare time I like to do house work and to cook.
Read more