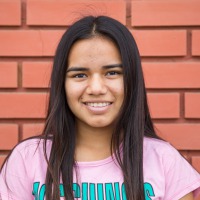 Susana Francisca Carranza Oruna
"When I grow up, I want to travel across the world"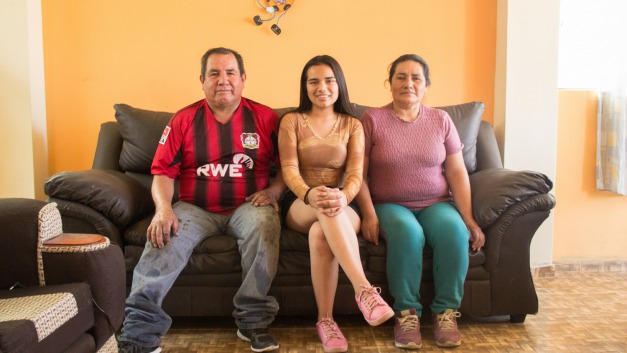 "When I grow up, I want to travel across the world"
Career earnings:
€

0.00
My name is Susana Francisca Carranza Oruna, I'm 15 years old and I live in El Milagro, Trujillo, with my parents.
I'm in fourth grade at the Julio Gutierrez Solari High School and I spend my free time dancing, singing and experimenting with make-up.
I want to study languages and see the world. That's why I am very happy to have joined FairMail. I know that I will experience a multicultural environment and I will have the chance to learn more about the countries and the cultures of the people who visit us. Thanks to FairMail I will also be able to help my parents pay for my education, something that we couldn't otherwise afford.
Read more