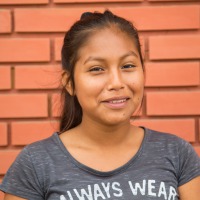 Sandra Yamilet Blas Guerra
"I hope to become a good photographer and travel with FairMail"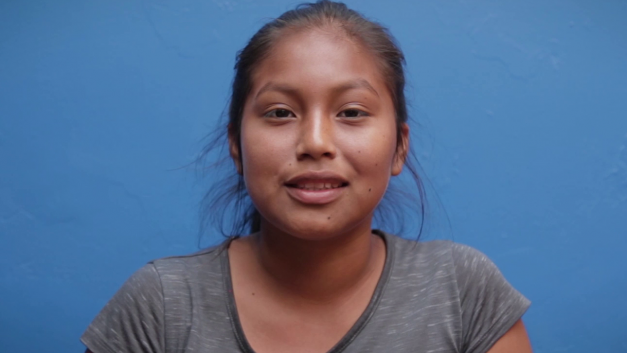 "I hope to become a good photographer and travel with FairMail"
Career earnings:
€

18.00
My name is Sandra Yamilet Blas Guerra, I'm 15 years old and I live with my parents and my 5 siblings in El Milagro, Trujillo.
I'm in fourth grade at the Julio Gutierrez Solari High School and in my free time I love listening to music and hanging out with my friends.
I'm very happy to be part of FairMail, I feel that I've already learned a lot of things and I really want to become a good photographer and sell many cards to pay for my education.
One of my goals in FairMail is to take part in one of the photography trips.
Read more