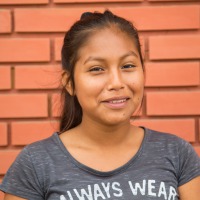 Sandra Yamilet Blas Guerra
"I hope to become a good photographer and travel with FairMail"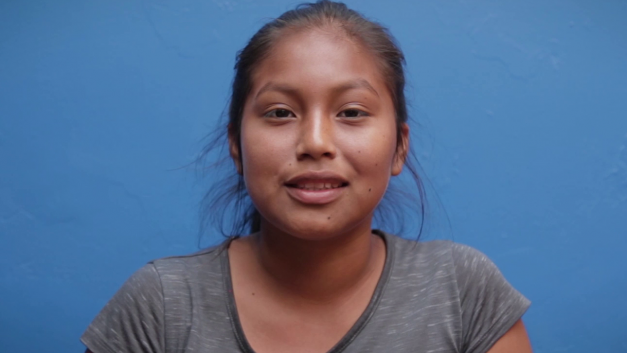 "I hope to become a good photographer and travel with FairMail"
Career earnings:
€

18.00
Sandra in May 2021
The past years have been full of events. In December 2020, I proudly graduated from high school, it is mt first real life milestone!
In March 2021, I found myself diving into pharmaceutical studies. Choosing pharmacy wasn't a tough call for me. I'm passionate about taking care of my family's health, and the idea of working in pharmacies just clicks. It's a blend of my aspirations and the care I want to bring to my loved ones.
When I'm not buried in textbooks, you'll catch me on the soccer field with my family. It's more than just a game; it's our way of bonding and keeping the family spirit high.
Speaking of family, everyone's doing great. My mother has got her hands full working on a chicken farm, and my father is hustling in construction – both working hard to keep the family ship sailing smoothly.
Here's a surprise twist – I was voted Photographer of the Year in 2021! It caught me totally off guard, to be honest. It's a sweet surprise, and I'm still wrapping my head around it.
Balancing studies, family time, and this newfound love for photography has been quite the ride!
That's a little snippet of my world right now. Exciting, surprising, and filled with the warmth of family and unexpected recognitions. Cheers to the journey!
Sandra in July 2019
My name is Sandra Yamilet Blas Guerra, I'm 15 years old and I live with my parents and my 5 siblings in El Milagro, Trujillo.
I'm in fourth grade at the Julio Gutierrez Solari High School and in my free time I love listening to music and hanging out with my friends.
I'm very happy to be part of FairMail, I feel that I've already learned a lot of things and I really want to become a good photographer and sell many cards to pay for my education.
One of my goals in FairMail is to take part in one of the photography trips.
Read more